Middletown Cooperative Preschool
Parents and Teachers Working Together Since 1968
The Middletown Cooperative Preschool has been proudly serving the families of Middlesex County since 1968 when a group of parents decided they wanted to be actively involved in the education of their young children.
It is fondly referred to as "the Co-op" by most people.
We are a private, non-profit, parent cooperative preschool. We are funded by tuition from the families enrolled and licensed by the State of CT Department of Public Health.
We have capacity for up to 19 children on any one day.
Our school is staffed by a Head Teacher, a Teacher's Aide and a Parent Helper each day.
Our small class size and low adult/child ratios means your child gets high quality personalized attention.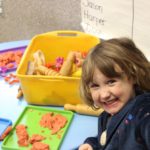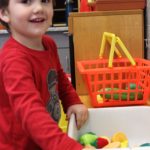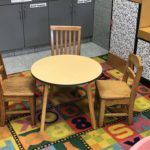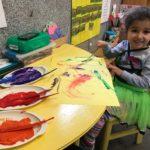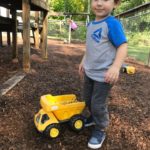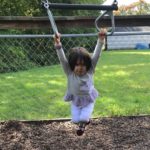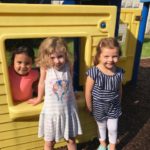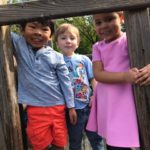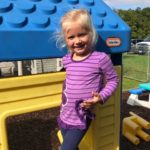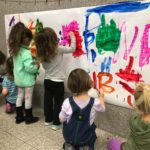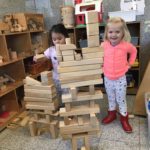 Call to schedule a tour.
Complete the Registration Form found below and return it with your $50 non-refundable deposit.
Enrollment is done on a first come, first serve basis.
Once all spots are full your child can be added to our waiting list.
Children age 3 by December 31, 2018 and toilet trained are eligible.
Working in your child's classroom (approximately once every six weeks, depending on the size of the class);
Attending the monthly parent meeting;
Serving on a school committee (board positions, fundraiser, hospitality, etc.);
Participating in fundraising; and,
Building lifelong friendships for you and your child.
Call us at 860.276.7228
mcpteacher@middletowncoop.org
Middletown Cooperative Preschool
440 West Street
Middletown, CT 06457
***We do take Care4Kids***